TRUSTED SINCE 1998
COLLISION REPAIR CENTER
Stop by the shop for an estimate, or get an estimate online. We don't require appointments. At Waln, your satisfaction is always 100% guaranteed.
100% Satisfaction Guaranteed
Included services
Serving the cedar rapids area
21 Williams Blvd Fairfax, IA 52228
Estimates Written: M-F 8AM – 4PM
Office Hours/Vehicle Pickup: M-F 8AM – 5PM
*No appointment needed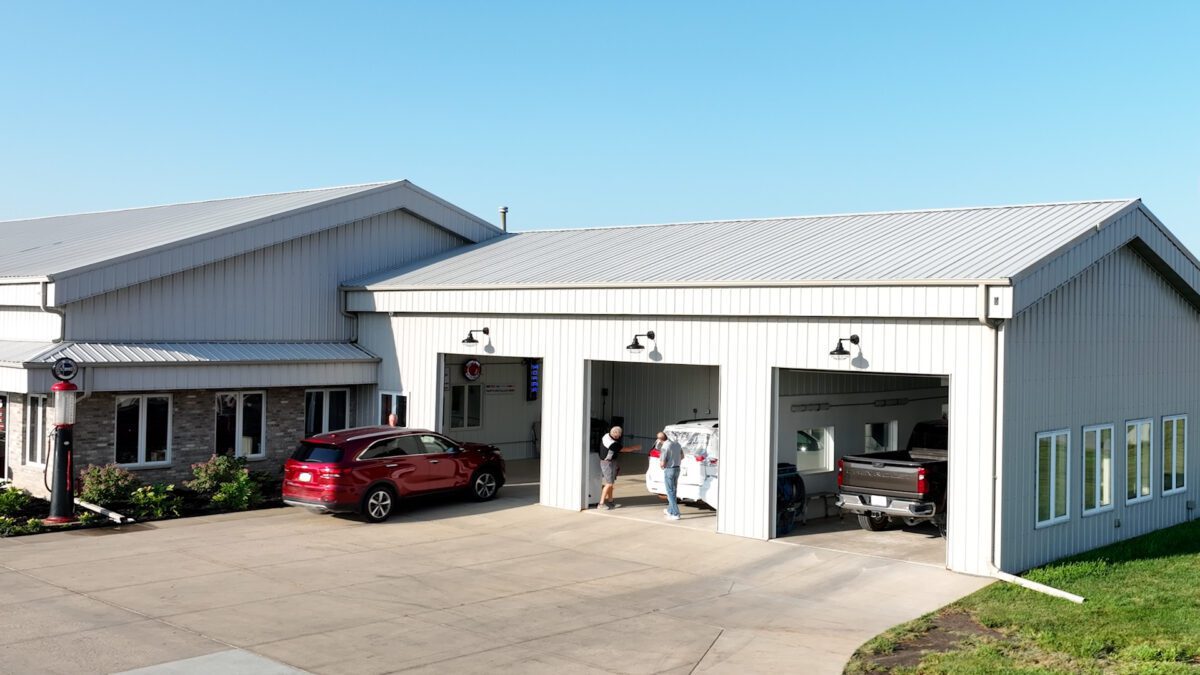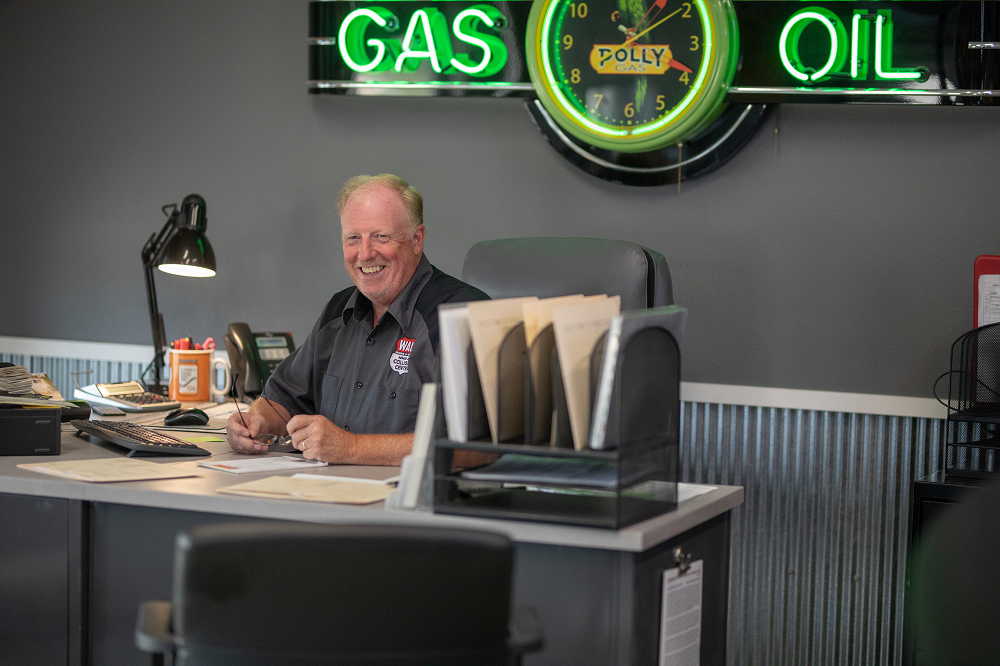 Waln Repair & Collision
What we're about
QUALITY. HONESTY. INTEGRITY.
These are the principles that have guided Waln Repair & Collision since opening in 1998. As a family-run business, Waln Repair is directly accessible to each customer just as a small business should be. Every customer can expect to be served by an experienced and highly-skilled staff who provide the exact car-care they need.